Professionals in Video Game Localization in Paris and Tokyo Since 2009
Translation, Localization & Adaptation from Japanese/English to French.

Personalized adjustments on request in order to meet the specialized needs of our clients (glossary draw up, collaboration with Q&A team,…)

Preliminary work on each title (research on forums, videos, plays), meticulous unification of the game glossary.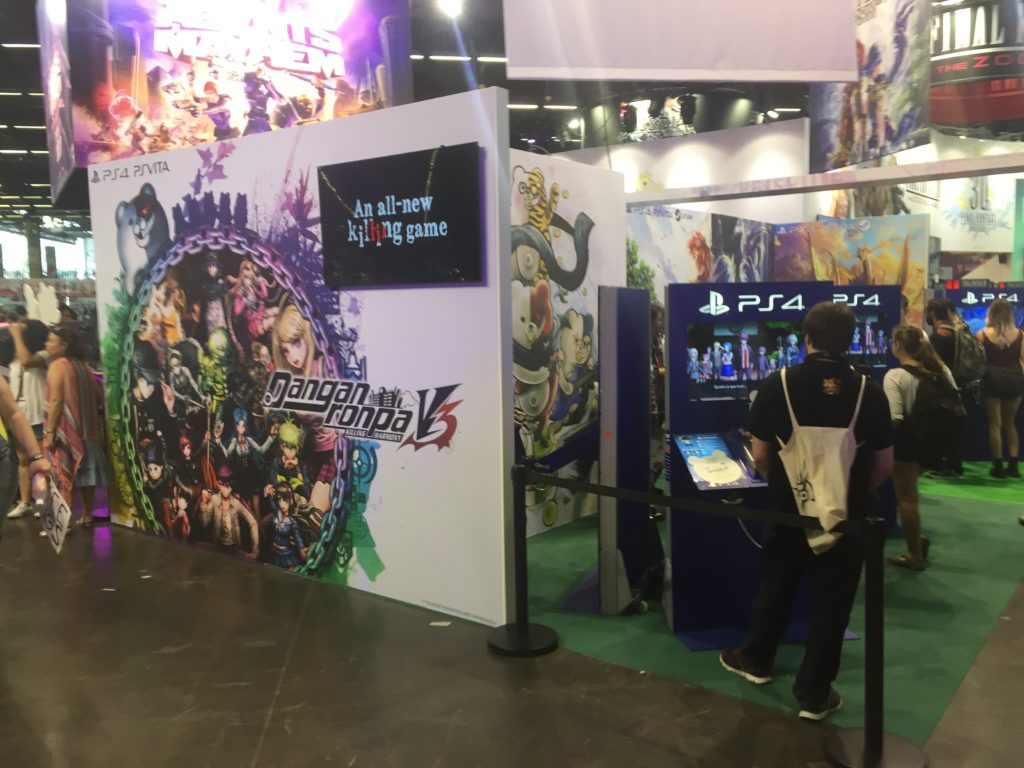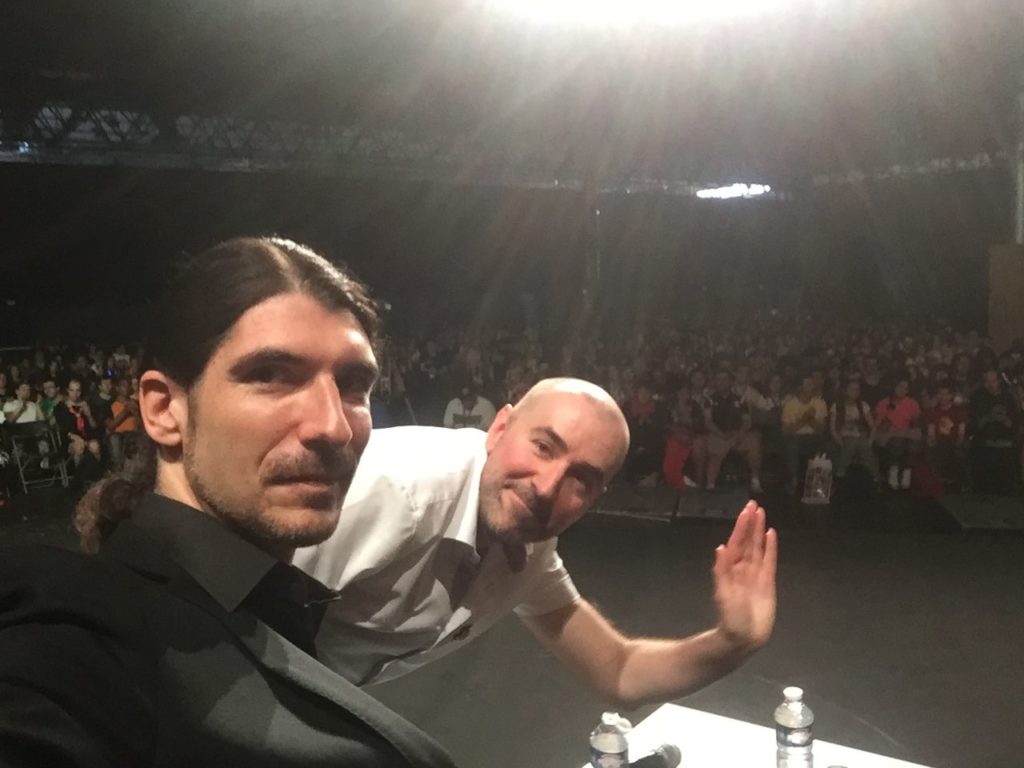 have both specific and all encompassing  knowledge of the specialized vocabulary relating to  all genres of video games in existence.

have years of video game localization experience  and are familiar with all kinds of technical specificities required for localization.

is composed of skilled and competent French native translators who have been working in the manga, animation, novel, video game and SF-fantasy industry for years.
An artisan and human approach to our work, which allows a  close relationship and clear communication with our clients.

Flexibility, responsiveness, speed, experience and dedication.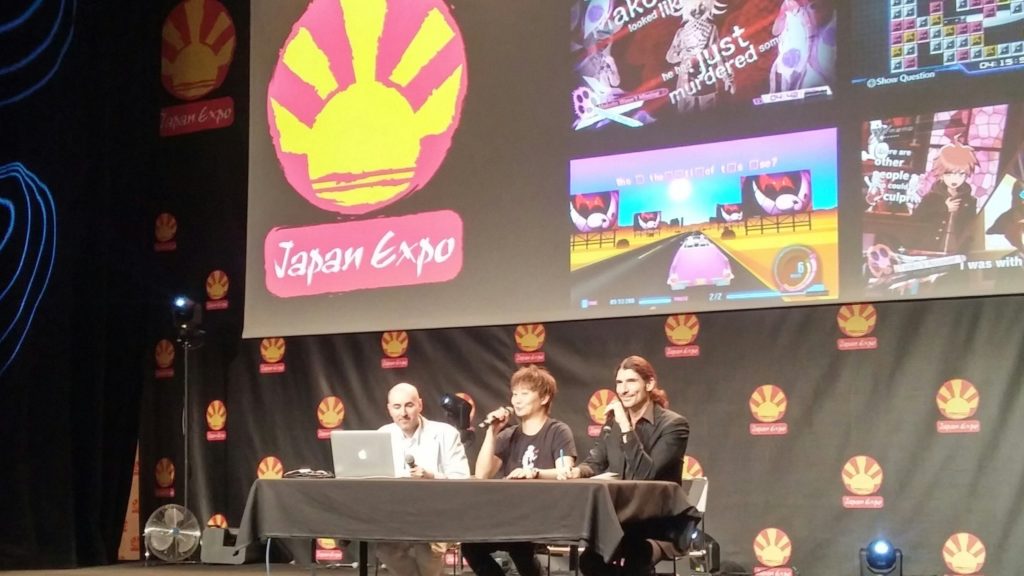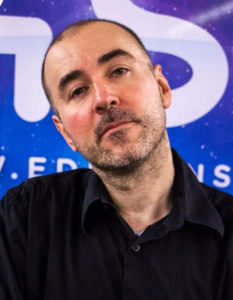 Adaptor and proofreader specialized in video games and RPG.
The founder of a publishing house specialized in genre literature (SF, fantasy, horror).
His skills :
Adaptation & proofreading.

Translation EN => FR

An RPG expert.
Adaptation & proofreading of more than 200 mangas.

Foundation of HSN publishing.

Adaptation and proofreading (video games) : Disgaea 4 & 5, Labyrinth of Refrain.

Adaptation, proofreading & team management (video games) : DanganRonpa V3, Trails of Cold Steel III.

Translation of pen & paper RPG, board games.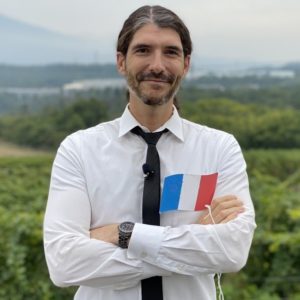 Originally from France, based in Tokyo for the past 20 years.
He has worked in the Japanese animation, manga and video game industry for 17 years.
Manga: Sword Art Online series, Fate series, Bungô Stray Dog, Gate, Spice & Wolf,…more than 500 titles.

Video games localization: Bleach, Disgaea 4 & 5, Labyrinth of Refrain, DanganRonpa V3, Trails of Cold Steel 3, …

Trading card games : Dragon Ball Super Card Game.

Interpreter for conferences:  Japan Expo – The biggest anime event in Europe
Hardcore gamer: 
TCG : Magic: The Gathering (Vintage, Old School).

Fighting games : Super Street Fighter IIX, Street Fighter V, Vampire Savior, …

Tetris : Tetris the Grand Master 1 & 2, Tetris Effect.